Blog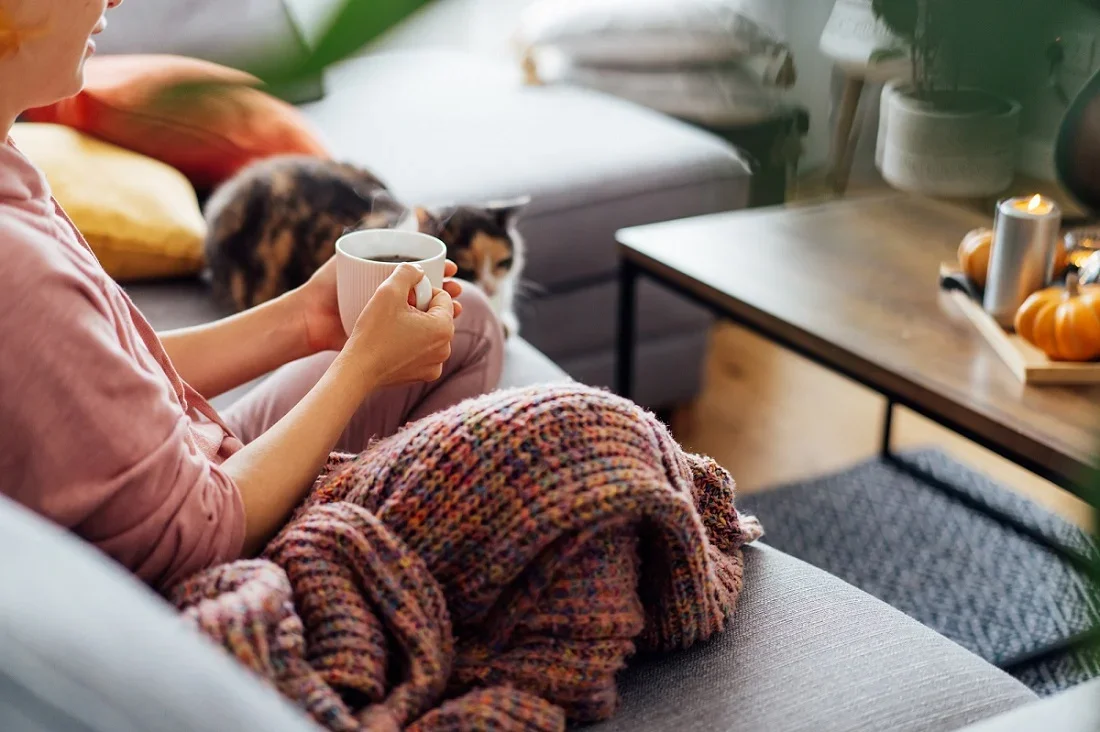 4 Tips for keeping your home clean, warm and cozy this fall and winter
We hate to be the bearer of bad news, but summer is coming to an end. That means it's time to bust out those fuzzy socks and start preparing your home for the cooler months. There's nothing better than coming home after a long day out in the cold, firing up the heating, and planting yourself in front of the TV. At the same time, there's nothing worse than seeing your inflated heating bill at the end of the winter...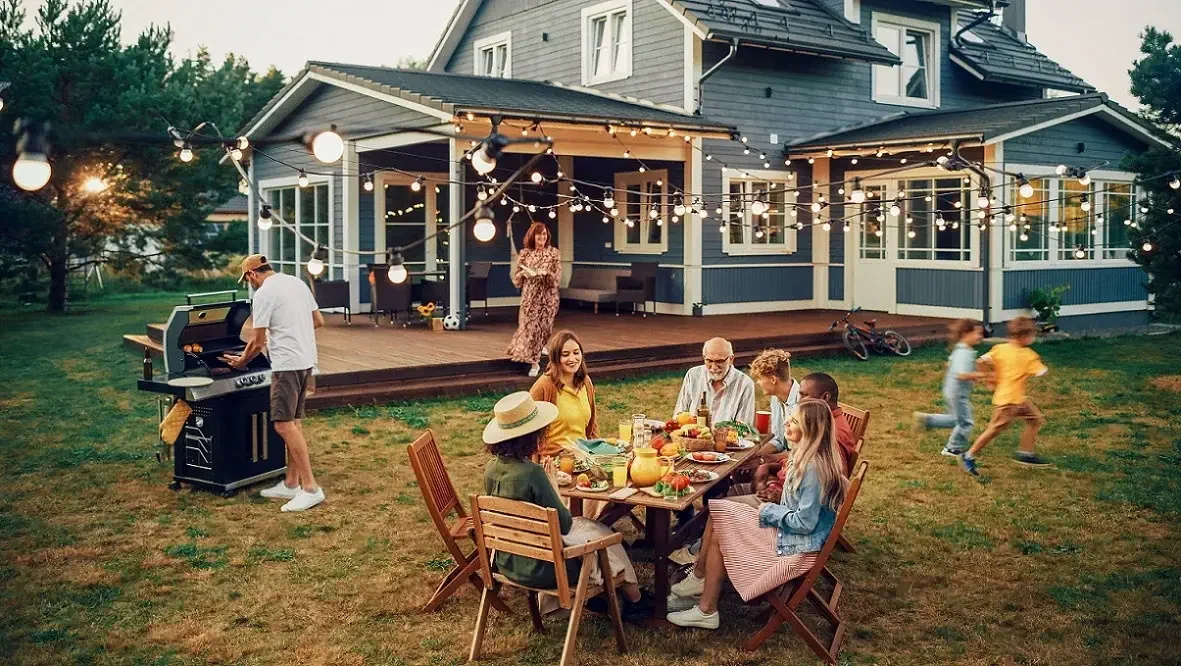 Summer BBQ's - Food, Family and Flooring
The days are longer, the weather is warmer, and the kids are out of school. You know what that means. It's time to fire up those BBQs and start planning those pool parties, because summer is officially upon us. More food. More family time. More fun, right? Not necessarily for your floors. There's a lot to consider when purchasing flooring. Aesthetics are usually near the top of the list, and rightfully so. After all, you're going to see your floors every single day — as are your guests. So, you better make sure you like the way they look ...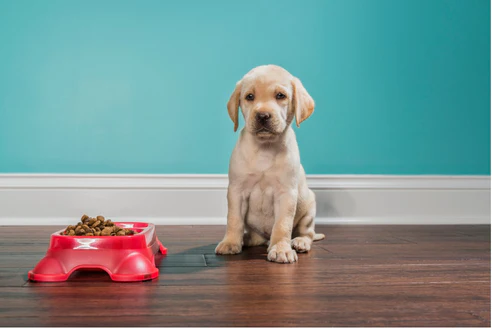 Luxury vinyl flooring and pets- why it's a great option!
Luxury vinyl is one of the best flooring materials on the market, partly because it adapts to most homeowners' needs, including those who have welcomed a pet into their family. Simulated cement and ceramic, as well as patterned design flooring, are available, but the most popular luxury vinyl ...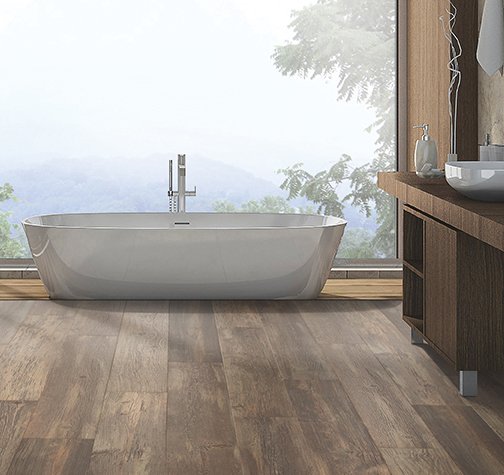 Three popular luxury vinyl flooring looks
Many homeowners choose luxury vinyl plank and tile for their looks alone. However, there are many extensive options to choose from, so you can match any decor style. If you're wondering about your looks at your disposal, we can help. The more you know about available visuals, the better choice you ...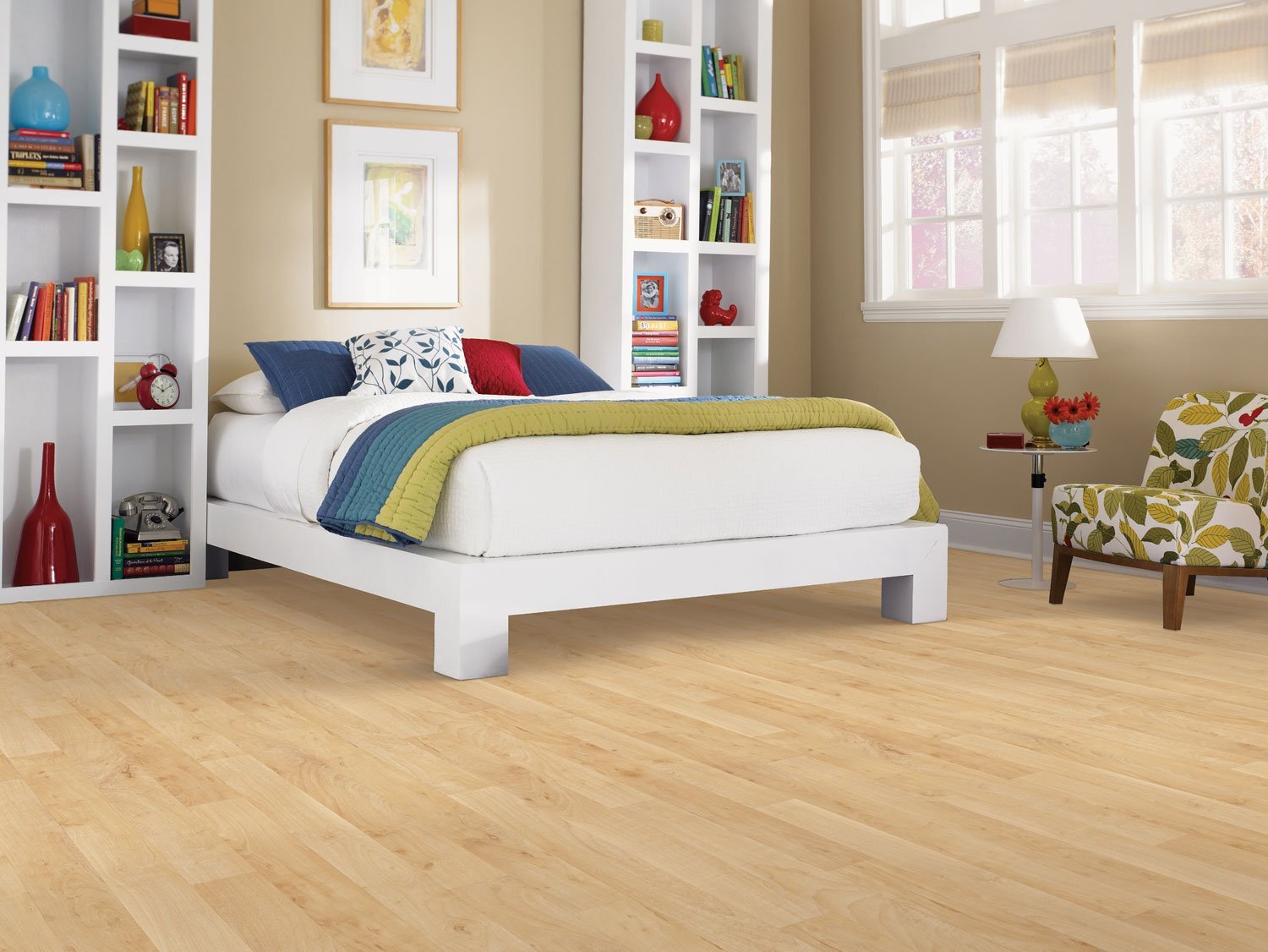 What's the difference between luxury vinyl plank and luxury vinyl tile?
The question is often asked about the differences between luxury vinyl plank and tile, and the answer is that there aren't many differences. However, in today's post, we're going to tell you more about that and give you some of the similarities between the two as well, so read along to find out ...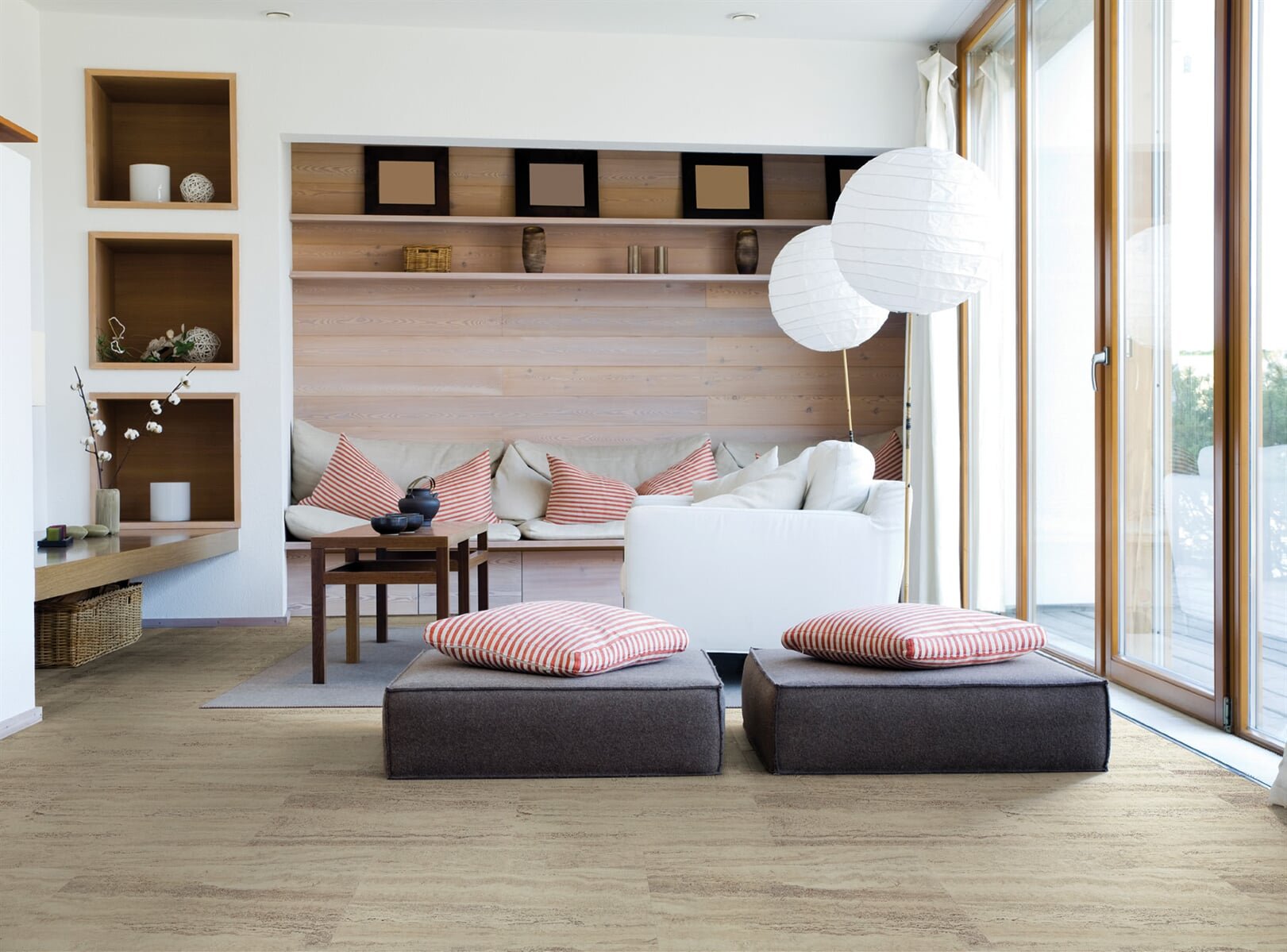 Explaining the popularity of luxury vinyl
When you consider all that it has to offer, including high style, affordability, and waterproof and functional capabilities, you'll wonder why it isn't in every house on the planet! Here's a breakdown of the benefits. Affordable style. If you're thinking of the old vinyl of decades past, delete those ...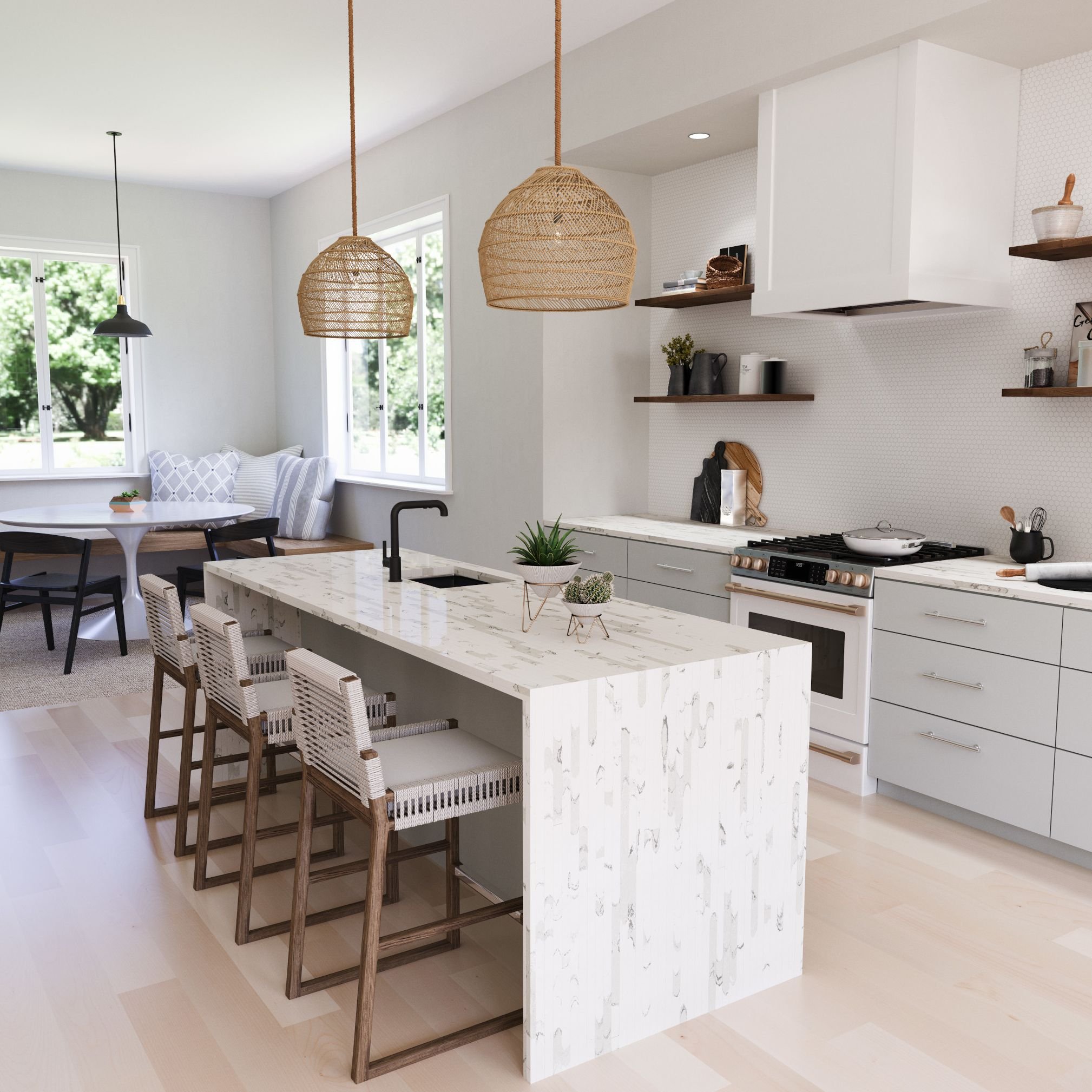 Luxury Vinyl Flooring
Why should I consider luxury vinyl flooring? If you are going through a home makeover, then you're likely researching flooring types. One surfacing option that is in demand at the moment is luxury vinyl floors. With the ability to mimic virtually any genuine material, a vinyl installation may sound ...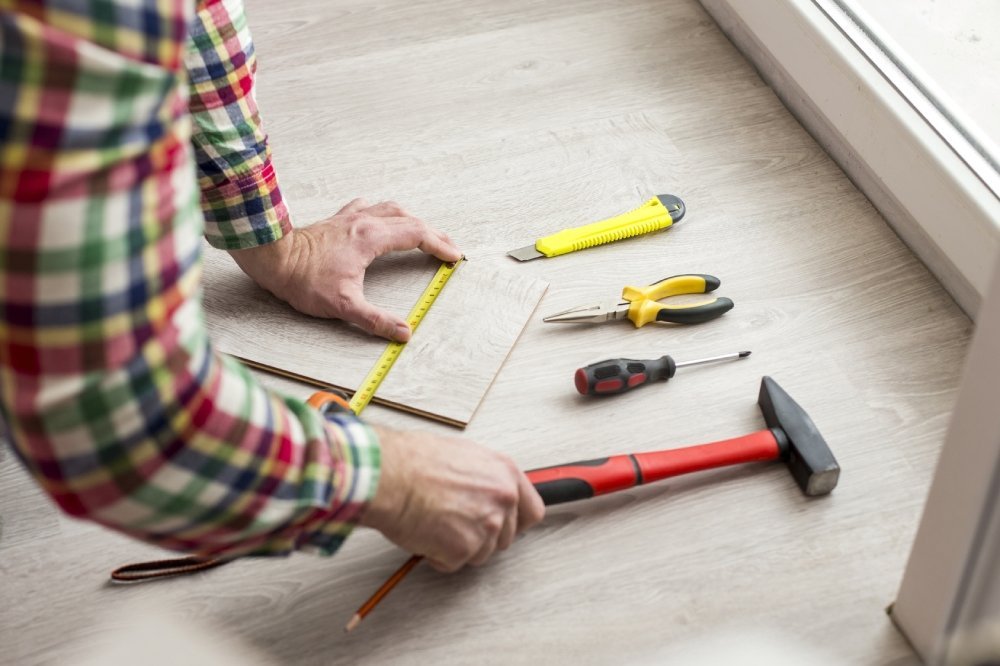 Waterproof flooring; for every room in your North Carolina home
Did you know there's more to waterproof flooring than complete protection against water damage? It's easy to think only of the peace of mind these materials will bring in basements, laundry rooms, and bathrooms, but there's much more available from this product line. If you've never experienced ...